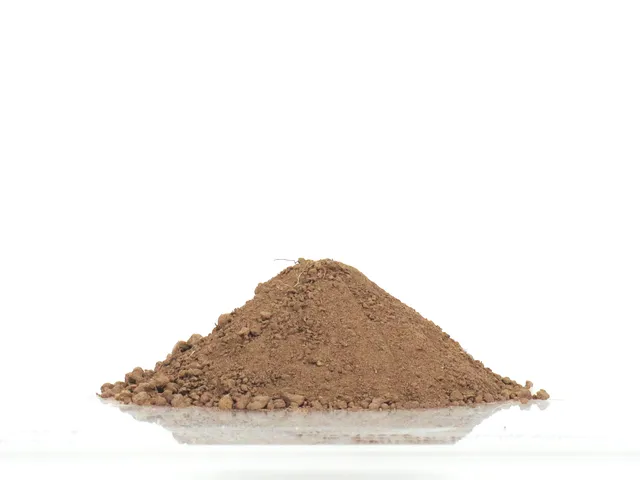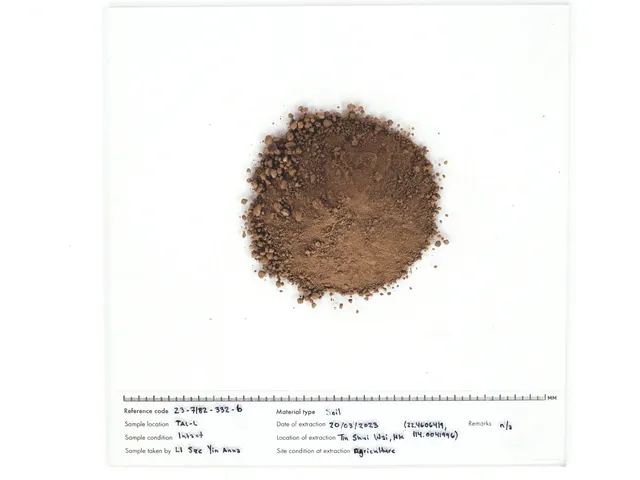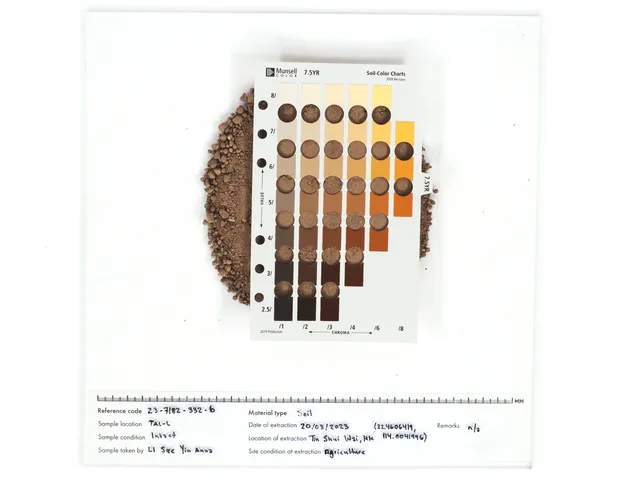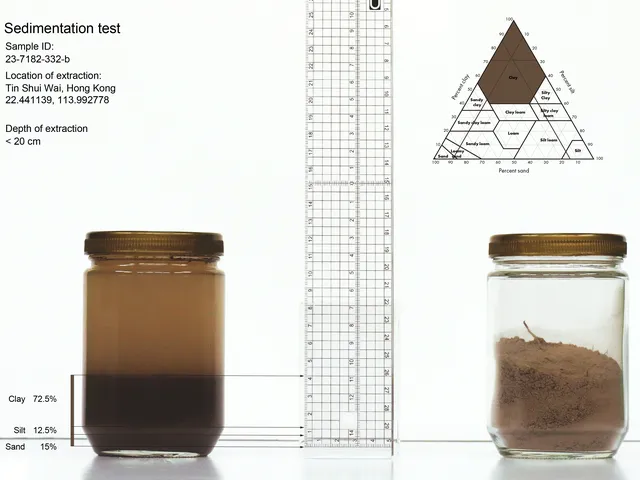 TIN SHUI WAI CLAY (TOPSOIL)
Material category:
Soil / Soil based (organic/mineral)
Identification number:
23-7182-332-b
Sample produced by:
LI Sze Yin Anna
Sample date:
20 Mar 2023 (Extracted)
Soil was collected from farmland in Tin Shui Wan. A farmer tried digging a 2-meter deep well and extracting the soil. The soil structure could be observed in layers. The topsoil on the farm was black and dry.
Depth of sample extraction:
<20 cm
Slope at extraction point:
< 35°
Land Use:
Agricultural land
Soil Structure
Organic Matter: 0.0 %
Coarse: 0.0 %
Sand: 15.0 %
Silt: 12.5 %
Clay: 72.5 %