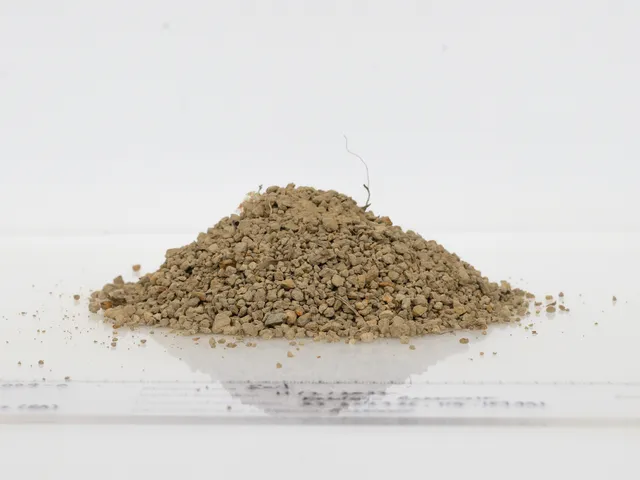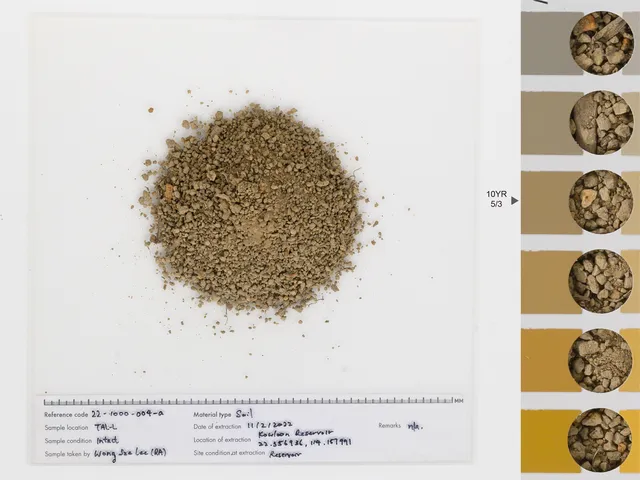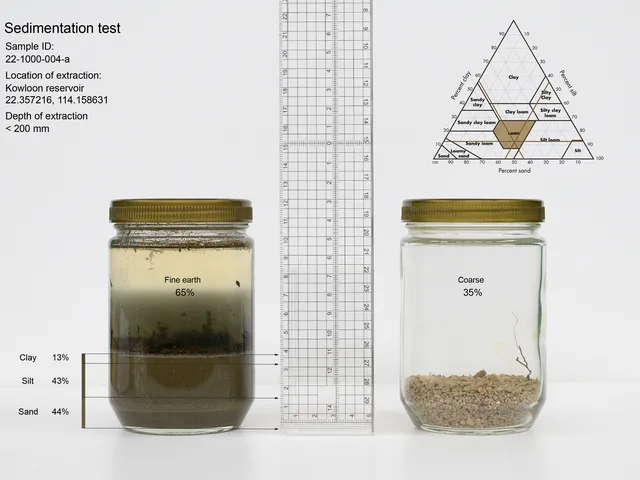 Kowloon reservoir loam
Material category:
Soil / Soil based (organic/mineral)
Identification number:
22-1000-004-a
Sample produced by:
TAL-L
Sample date:
11 Feb 2022 (Extracted)
The Kowloon Group of Reservoirs are located in the northern Kowloon Peninsula in Hong Kong. They consist of Kowloon Reservoir, Kowloon Byewash Reservoir, Kowloon Reception Reservoir and Shek Lei Pui Reservoir, with a combined total water storage capacity of 2.87 million cubic metres. Kowloon reservoir is located within Kam Shan Country Park, Shatin District, New Territories.
Surface Condition:
Hard Setting
Depth of sample extraction:
<20 cm
Slope at extraction point:
< 35°
Geology of parent material:
Fine-grained granite,2mm
Soil Structure
Organic Matter: 0.0 %
Coarse: 35.0 %
Sand: 44.0 %
Silt: 43.0 %
Clay: 13.0 %