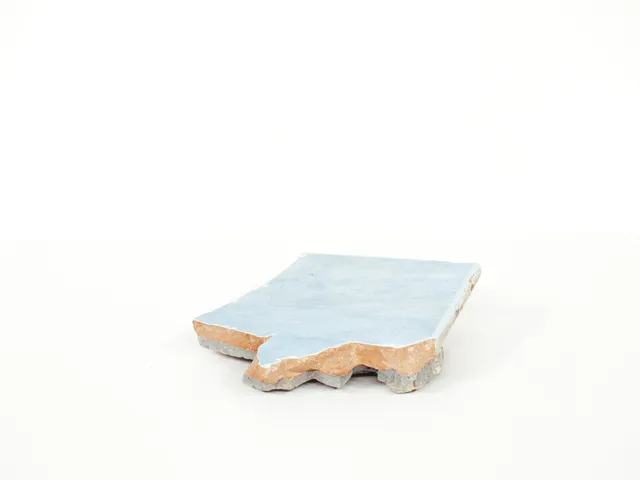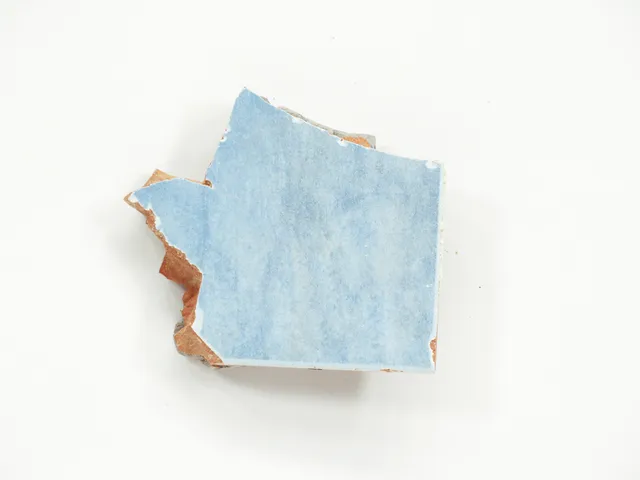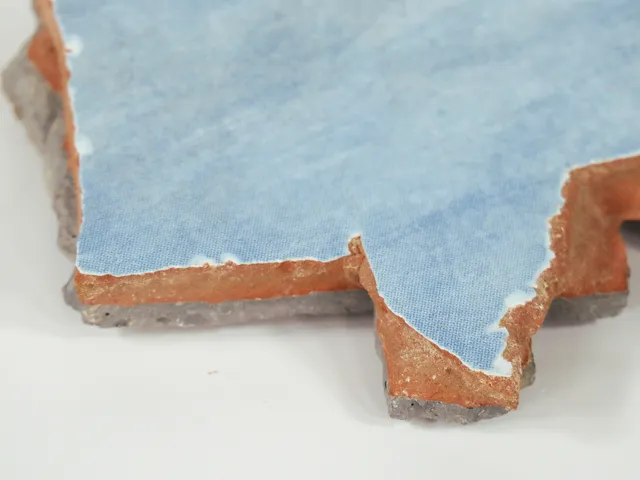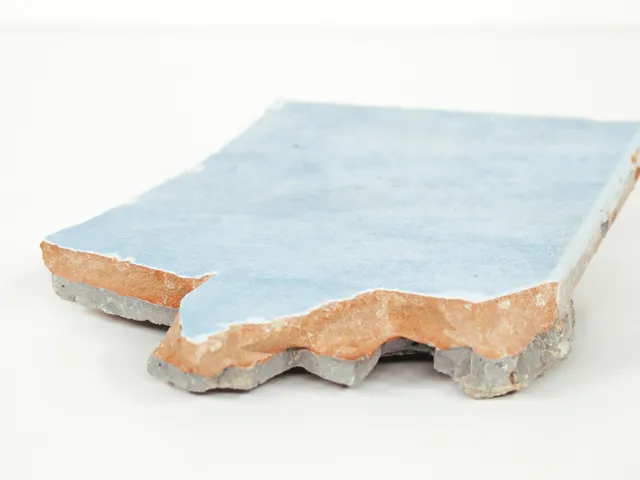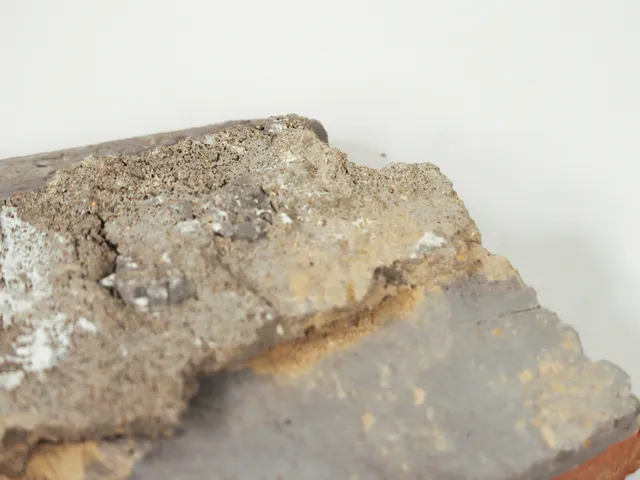 Tseung Kwan O Area 137 Tile Fragments
Material category:
Ceramic
Identification number:
22-1000-349-c
Sample produced by:
TAL-L
Sample date:
10 Oct 2022 (Extracted)
Sample condition:
Damaged
Tile fragments found at the Tseung Kwan O Area 137 Fill Bank. These fragments are evidence of the demolition processes and inert waste or C&D materials that are found within construction sites. The redirection of these by-products of construction to new projects or materials is one of the goals of TAL-L.
Surface Condition:
Hard Setting
Depth of sample extraction:
On/Above Ground
Slope at extraction point:
< 35°
Land Use:
Vacant land/construction in progress
Natural or imported material:
Imported
Fabrication Process
Casting