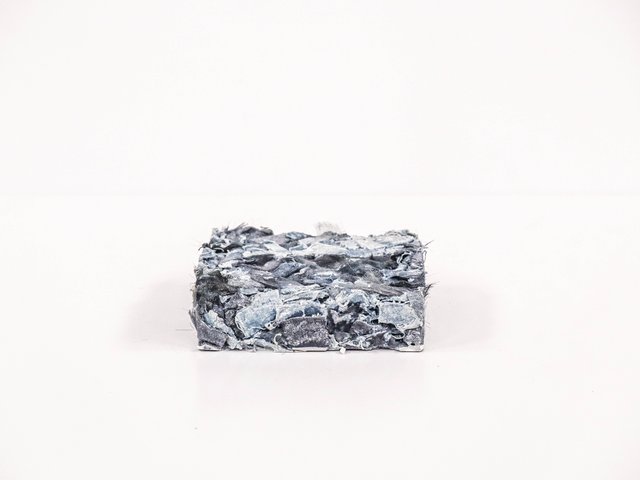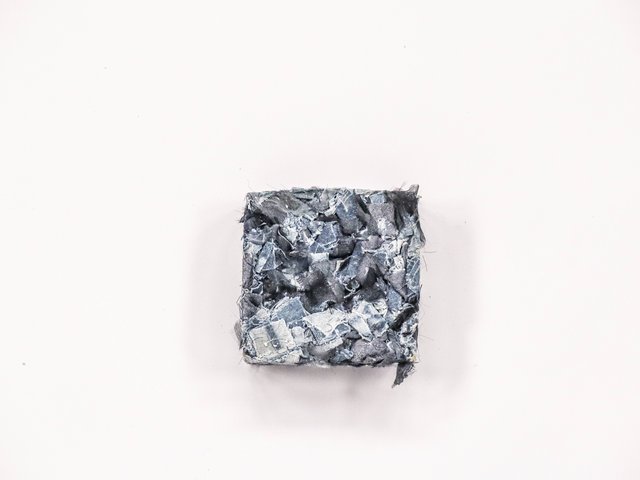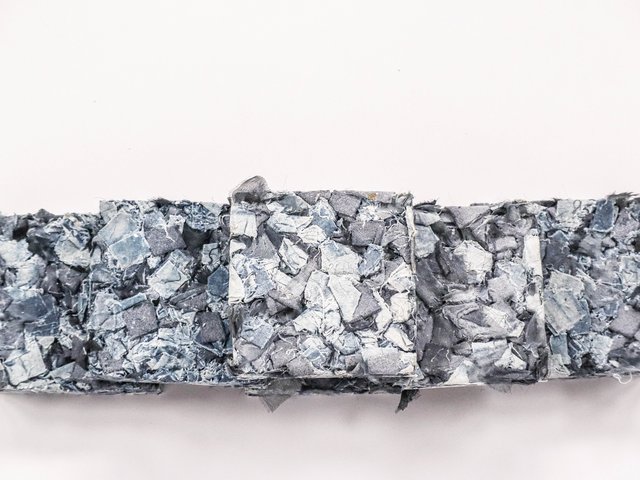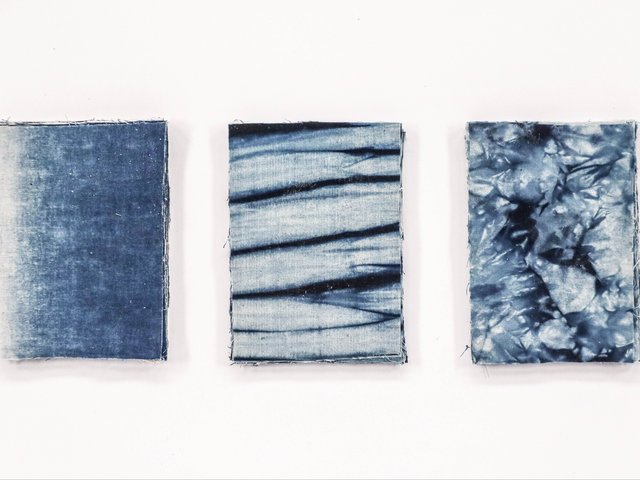 Textile Waste Bricks
Material categories:
Composite
Cement based
Identification number:
22-7359-314-a
Sample produced by:
LIU Vicki
Sample date:
30 Nov 2022 (Produced)
This project aims to create a localized response to the global problem of textile waste. This brick revitalizes textile waste and transforms it into a new construction material with potential for future landscape applications. It aims to change the perception of sustainability through the modification of economic, ecological, and cultural processes. The final brick is made up of recycled fabric modified with a natural plant-dye, bound together with cement powder.
Ecological Attributes
Recycling Percentage: 100%
Recycling potential: High
Expected Lifespan: 5-10 years
Degradation: 10-30 years
Fabrication Process
Forming (including compacting/compressing)
Form
Block
Aggregate
Fabric / Textile