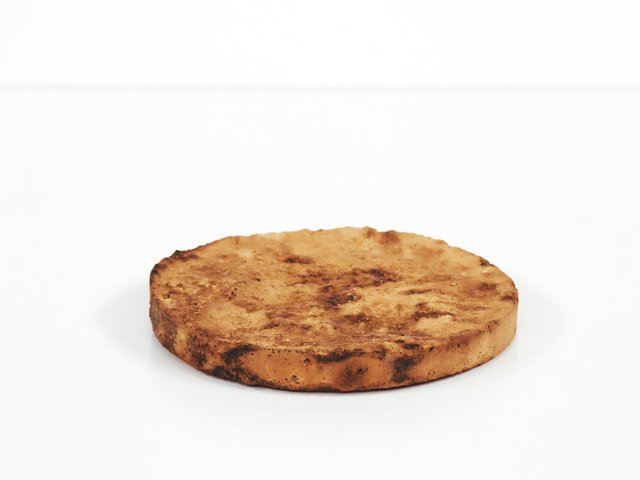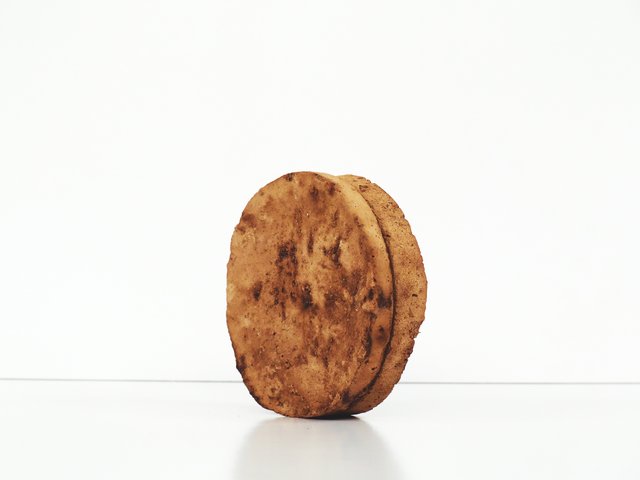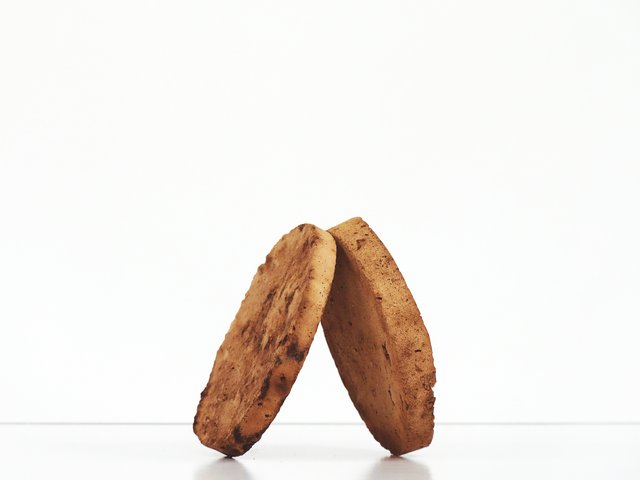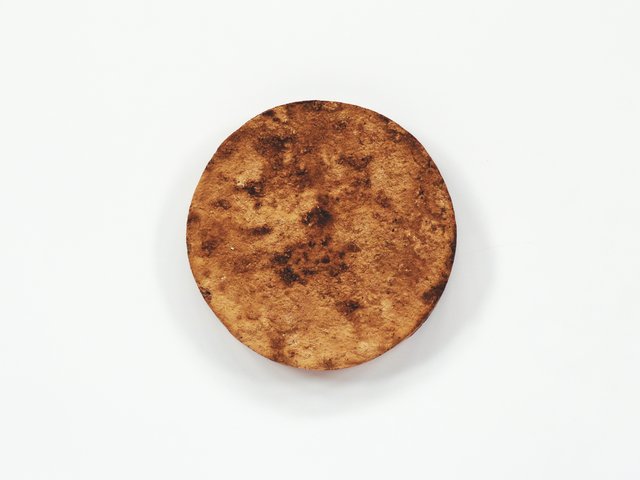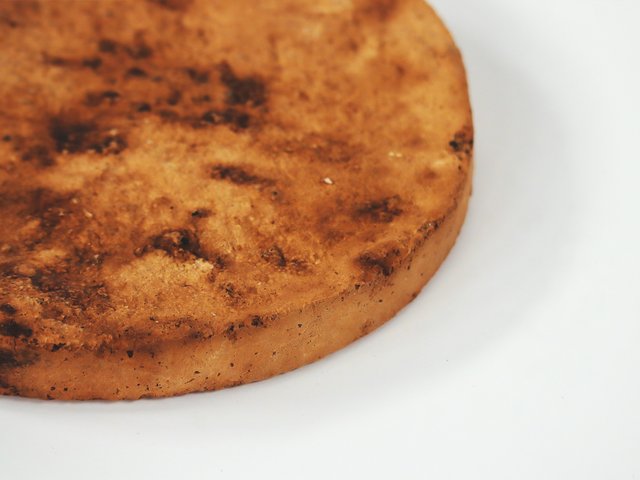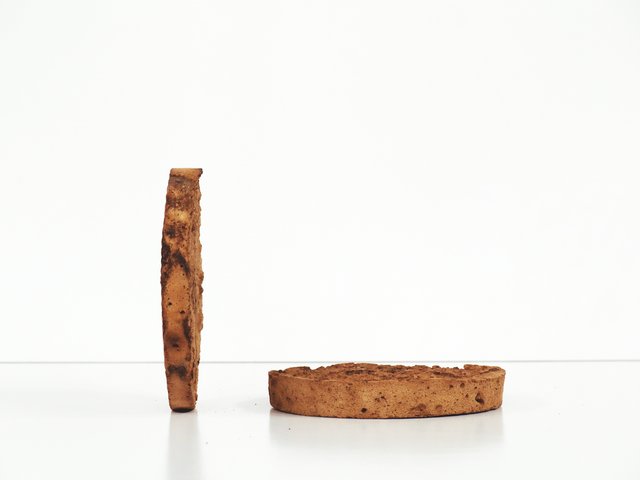 Tea Waste Brick
Material categories:
Plant / Plant based
Soil / Soil based (organic/mineral)
Identification number:
22-7359-305-a
Sample produced by:
LAM Pui Kwan Candace
Sample date:
25 Nov 2022 (Produced)
Tea waste bricks are a popular topic in the material innovation industry, as they are seen to be a more eco-friendly option instead of traditional bricks due to their lower firing temperature. This sample is produced with locally collected tea waste from a Cha Chaan Teng, mixed with clay, sodium sulfite, and sodium hydroxide. The brick was dried for 48 hours, and fired for 24 hours at 84 °C.
Production Attribute
Distance from source location: <= 100km
Production Energy: Low
Fabrication Process
Casting
Sensory Attributes
Touch: Hard
Tactile Warmth: Tempered
Flexibility: Stiff
Resilience: Resistant
Odour: Moderate
Glossiness: Matte
Transparency: Opaque