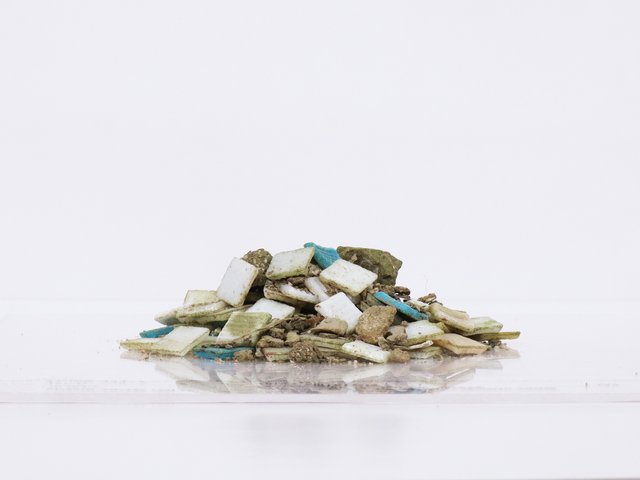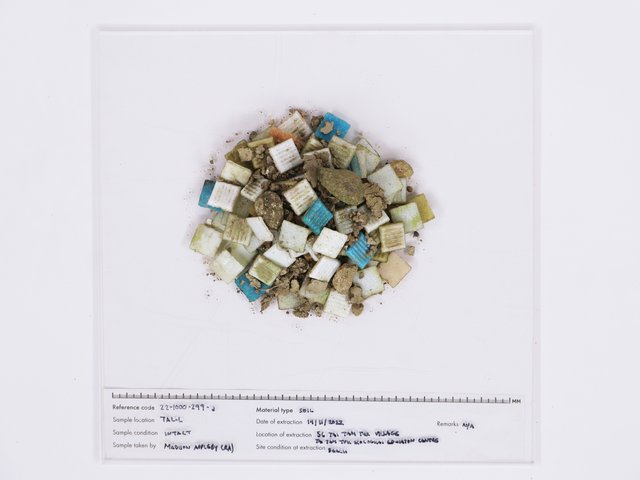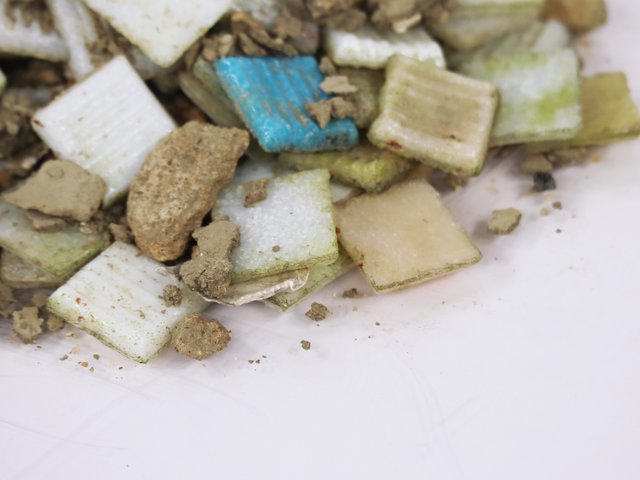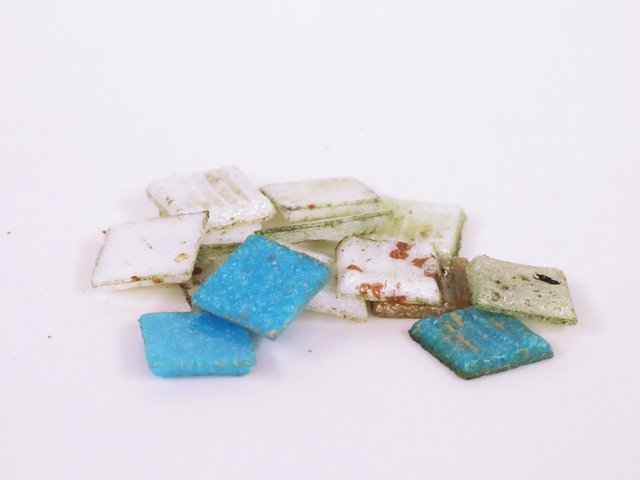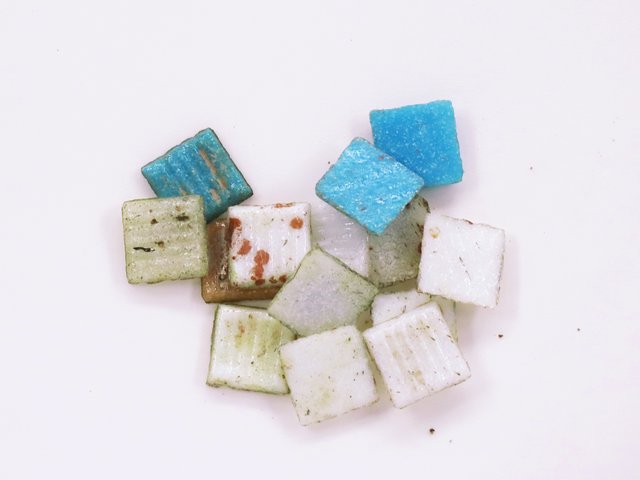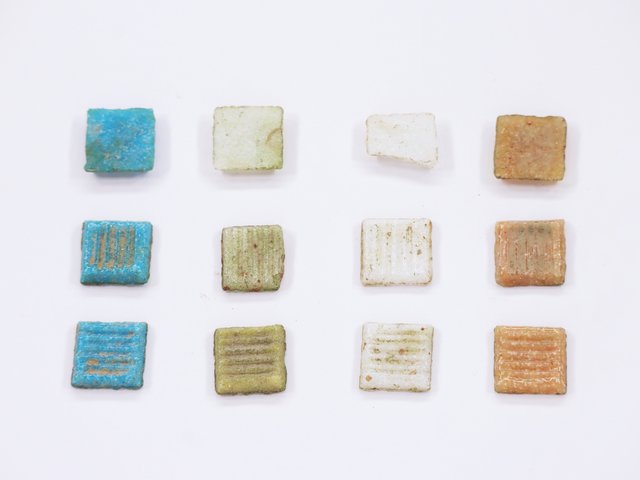 Tai Tam Mosaic Mud Conglomerate
Material categories:
Soil / Soil based (organic/mineral)
Composite
Identification number:
22-1000-299-a
Sample produced by:
TAL-L
Sample date:
14 Nov 2022 (Extracted)
This mud and mosaic tile conglomerate was extracted from the mudflats at extremely low tide in front of the Tai Tam Tuk Eco Education Centre. Tiles were littered between the boats, from afar looking like small rocks. It is evidence of construction and dumping within the greater area, pollution typically concentrates within estuaries as they are the confluence of both river and ocean. Additionally, in the typhoon season, wave action pushes artifacts onto the beach. This granular pollution is, just like the mudflats and the mangroves, part of the landscape environment in Tai Tam.
Depth of sample extraction:
On/Above Ground
Slope at extraction point:
< 35°