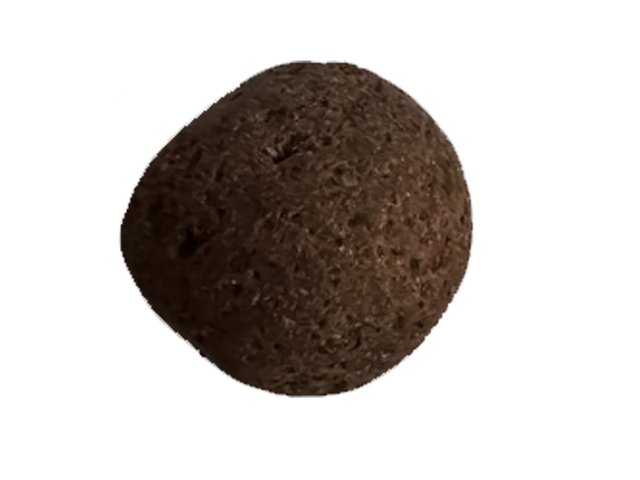 Smooth washed pebble from water feature
Material category:
Naturals (others)
Identification number:
22-7156-223-a
Sample produced by:
HUANG Xinjie Hedy
Sample date:
23 Feb 2022 (Received)
Classification-driven material
Smooth river pebbles, such as this sample, can be found as a decorative mulch used in landscape planters or set in concrete as a 'massage' footpath to improve health. This stone was lightly laid along with pebbles and boulders of different colors and sizes as part of a water feature border in Tsuen Wan park. Smooth pebbles don't stay long in thin mortar bedding, so much of this landscape feature now shows plain cement mortar with the surface impressions of pebbles long lost.
Surface Condition:
Hard Setting
Depth of sample extraction:
<20 cm
Slope at extraction point:
< 35°
Natural or imported material:
Imported
Production Attribute
Distance from source location: <= 100km
Production Energy: High
Water Footprint for Production: Medium
Collatoral Pollution:Low
CO2 Footprint: Medium
Ecological Attributes
Expected Lifespan: 30-50 years
Degradation: More than 50 years
Fabrication Process
Forming (including compacting/compressing)
Properties
Heat-resistant
Sensory Attributes
Touch: Hard
Tactile Warmth: Cool
Flexibility: Stiff
Odour: None
Transparency: Opaque