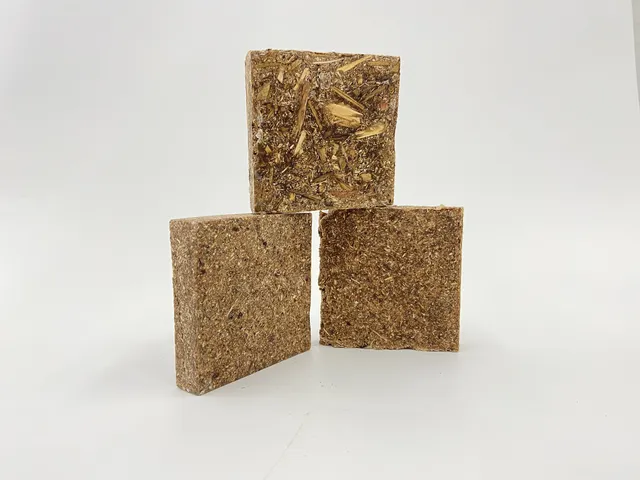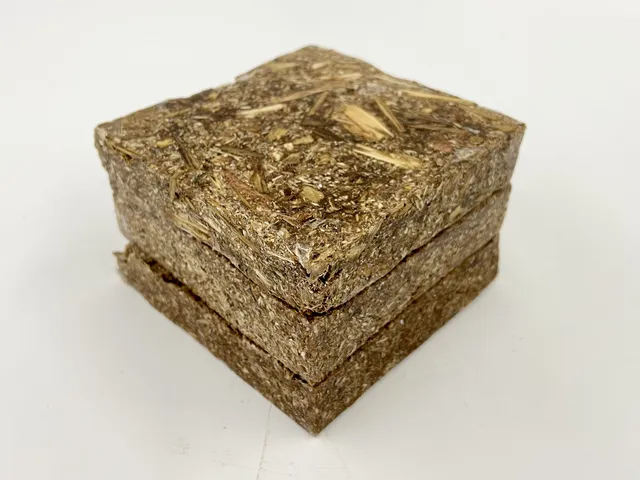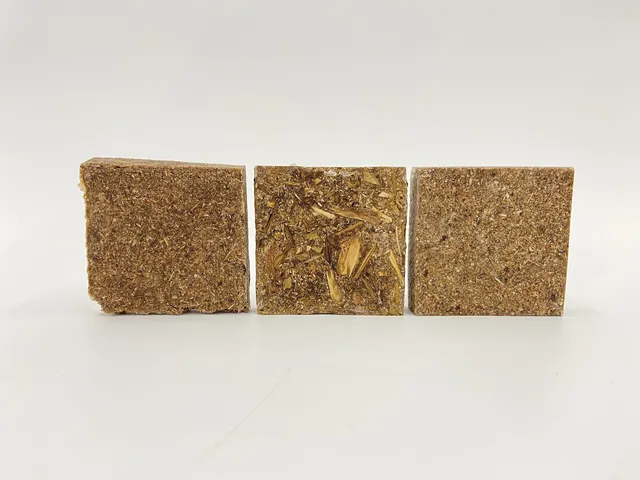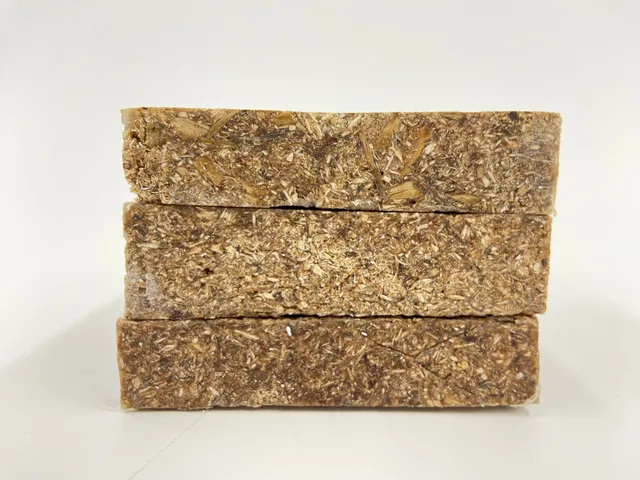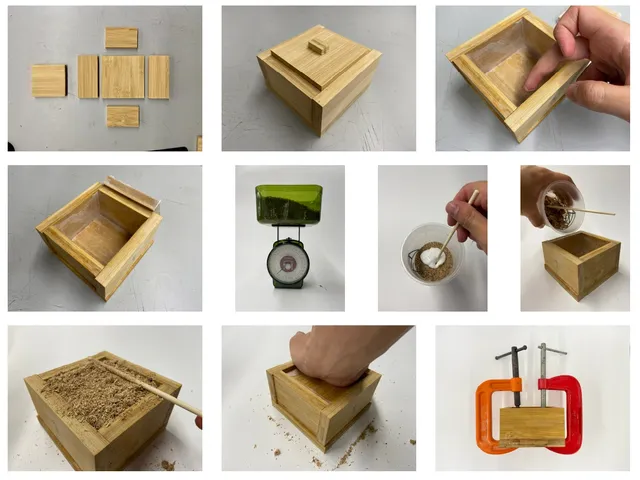 Sawdust Block
Material category:
Wood / Wood based
Identification number:
23-7182-325-a
Sample produced by:
YU Yik Hei Josh
Sample date:
4 Feb 2023 (Produced)
This project aims to explore the potential of sawdust in the formation of a new recycled material. Sawdust waste was collected from local wood workshops and 'Y Park', a government-led yard waste recycling facility. The sawdust was further processed through the initial addition of PVA as a key binder and further compression of this mixture to form a wood-based block. The test product showcased an increased rigidity when dried over time. Further exploration of this material may consider the limitation of the fabrication method (i.e. moulding), the choice of binder, and the production method.
Depth of sample extraction:
On/Above Ground
Slope at extraction point:
< 35°
Fabrication Process
Forming (including compacting/compressing)