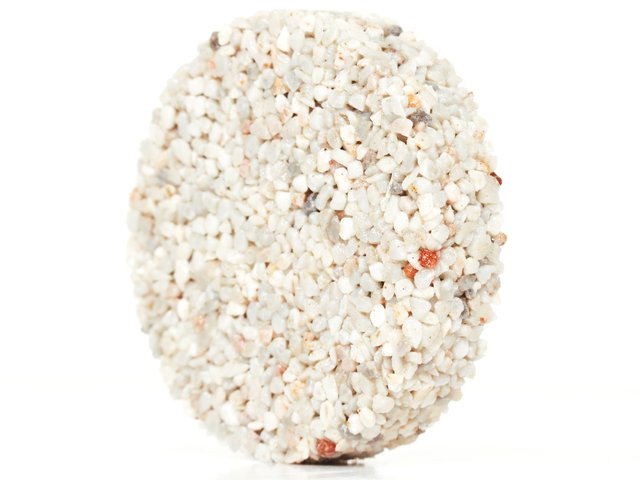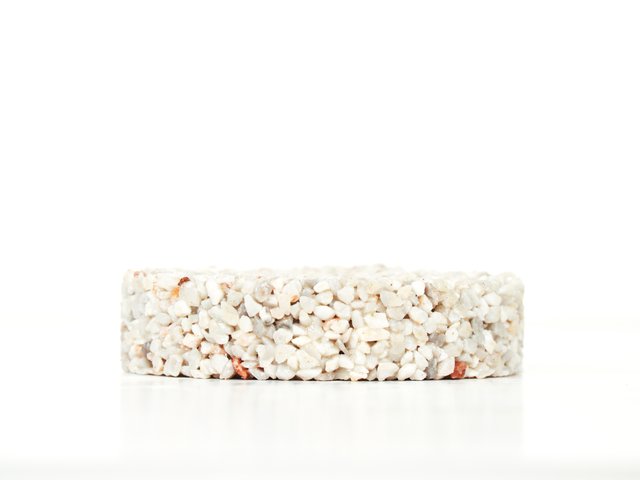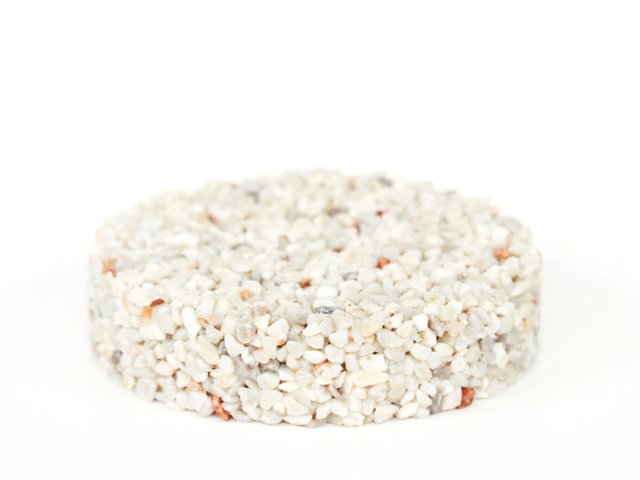 "PaveGo" Permeable Resin Bound Surfacing System
Material categories:
Composite
Mineral / Mineral based
Identification number:
23-1000-356-a
Sample produced by:
TAL-L
Sample date:
19 Apr 2023 (Received)
Classification-driven material
To mitigate stormwater within Hong Kong possible alternative materials for the ground plane are being explored. One such material is a permeable resin bound surface. This surface is made up of a prepared mixture of LeesonBound UV stable resin binder. (PartA and PartB), 2-6mm aggregate washed and dried and LeesonBound C52 Sand.
This material is part of a study conducted by Dr. May Chui in the HKU department of Civil Engineering on the performance of permeable pavement to mitigate stormwater in Hong Kong.
Fabrication Process
Casting
Properties
Porous
Permeable
UV Resistant