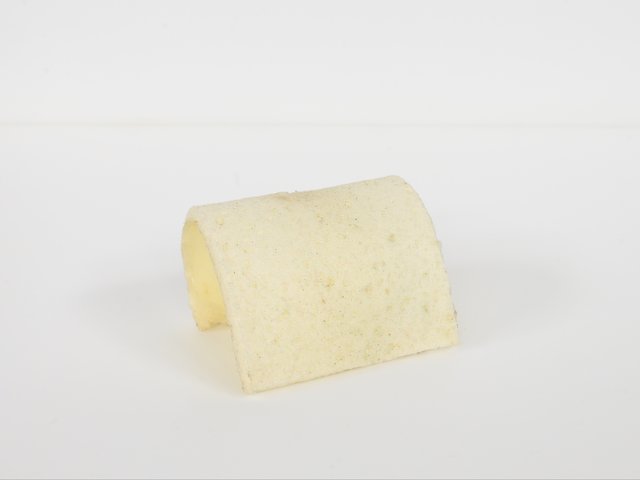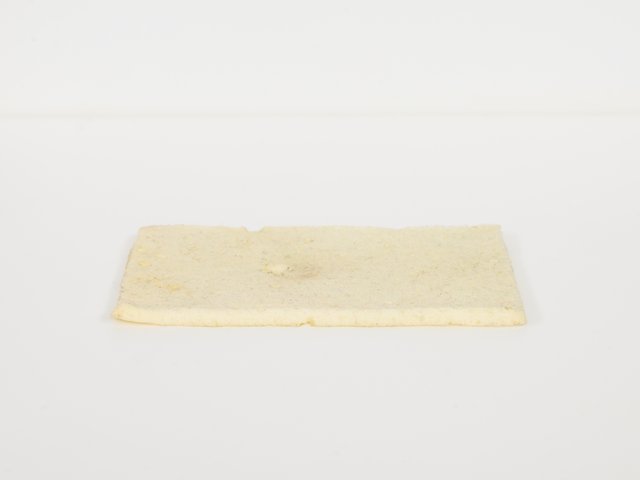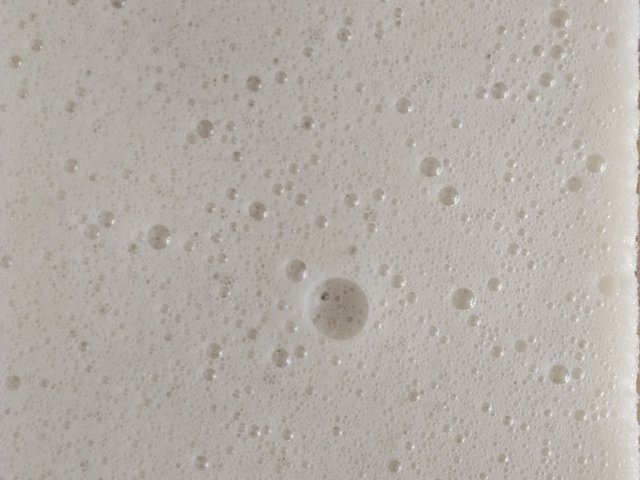 Gelatine-based bioplastic foam
Material categories:
Animal / Animal based
Naturals (others)
Identification number:
20-1000-001-a
Sample produced by:
TAL-L
Sample date:
1 Apr 2020 (Produced)
The gelatine powder, which is the base material of this biological polymer is made from animal (pig) collagen and has a yellowish appearance. The bioplastic foam is made by cooking gelatine, water, and glycerin for about 10 minutes at medium temperature. After switching off the cooker, dishwashing detergent is added, and the mix is whisked before being spread into a mold.
Ecological Attributes
Reclaimed Components: 0%
Recycling potential: Medium
Expected Lifespan: 5-10 years
Fabrication Process
Casting
Properties
Elastic
Aerobic
Sensory Attributes
Touch: Soft
Tactile Warmth: Warm
Flexibility: Flexible
Resilience: Ductile
Odour: Moderate
Glossiness: Satin
Transparency: Translucent