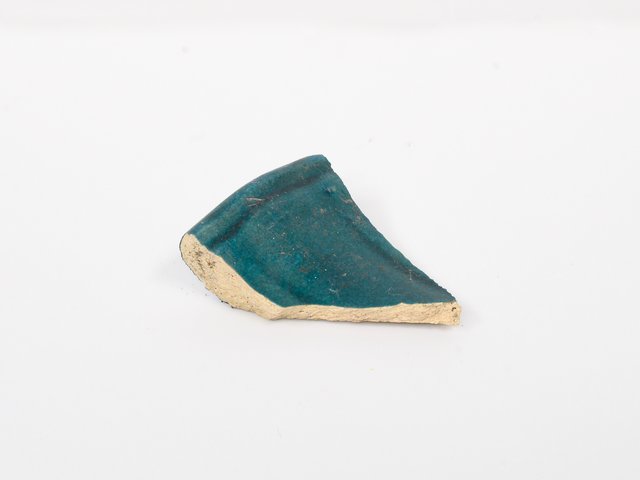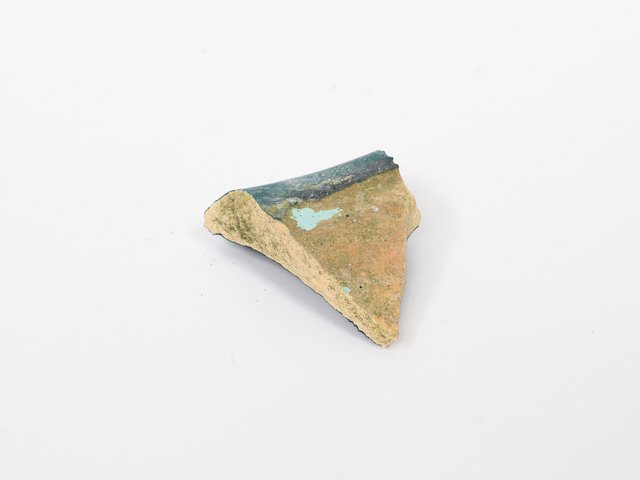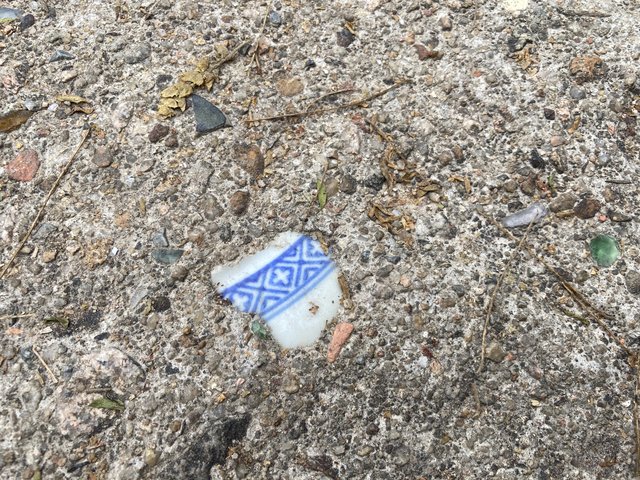 Future aggregate
Material category:
Ceramic
Identification number:
22-1000-290-a
Sample produced by:
TAL-L
Sample date:
26 Apr 2022 (Extracted)
Sample condition:
Damaged
Residents of Wah Fu maintain two informal crossings over the stream leading to Waterfall Bay. Along the path they have utilised make-shift construction methods, constructing paving, stairs and handrails where deemed necessary. This shard was found in a bucket, where residents collect broken ceramic, glass and brick to be used as aggregate for cement-based paving. The stoneware piece may have been originally used as a decorative trim roof tile or, perhaps, a planter pot.
Depth of sample extraction:
On/Above Ground
Slope at extraction point:
< 35°
Natural or imported material:
Imported
Sensory Attributes
Touch: Hard
Tactile Warmth: Cool
Flexibility: Stiff
Resilience: Brittle
Odour: None
Glossiness: Glossy
Transparency: Opaque