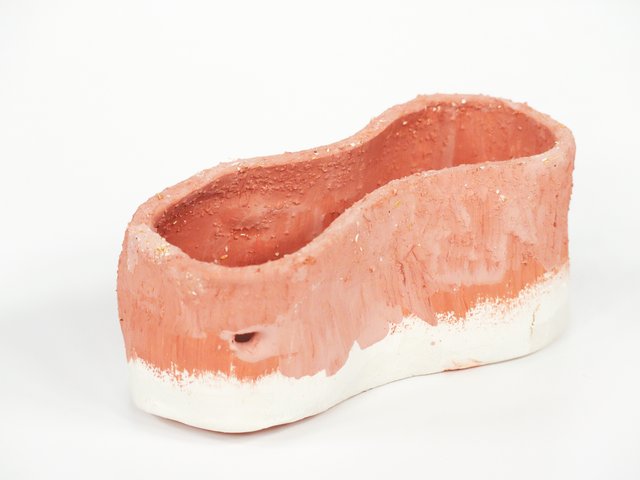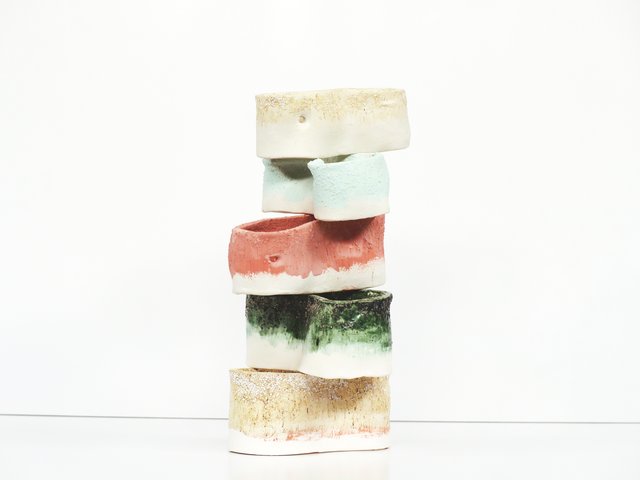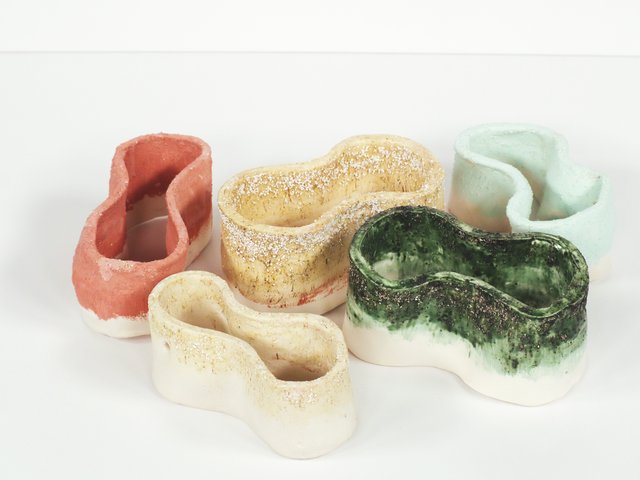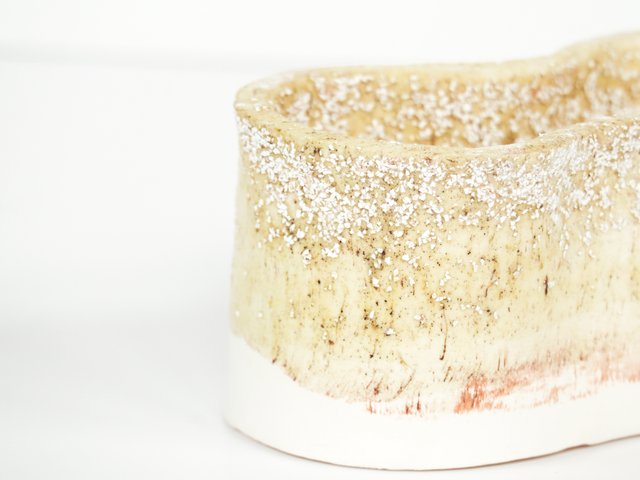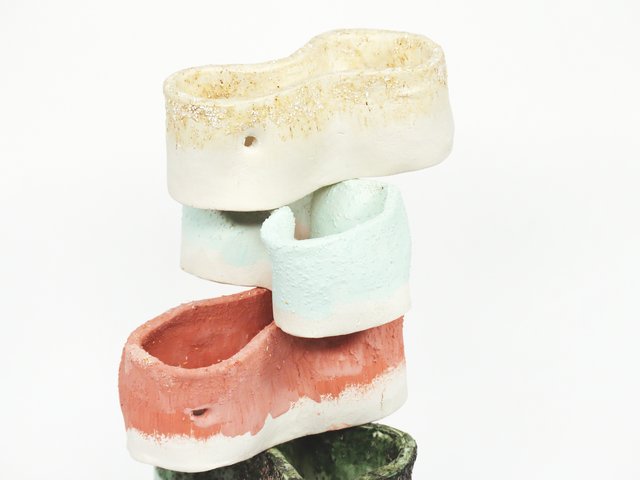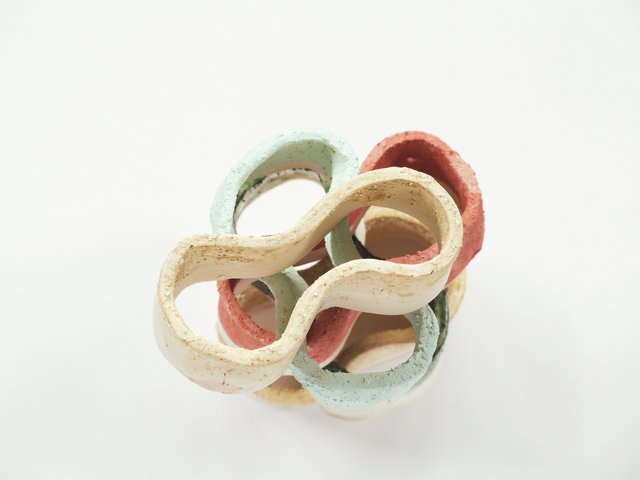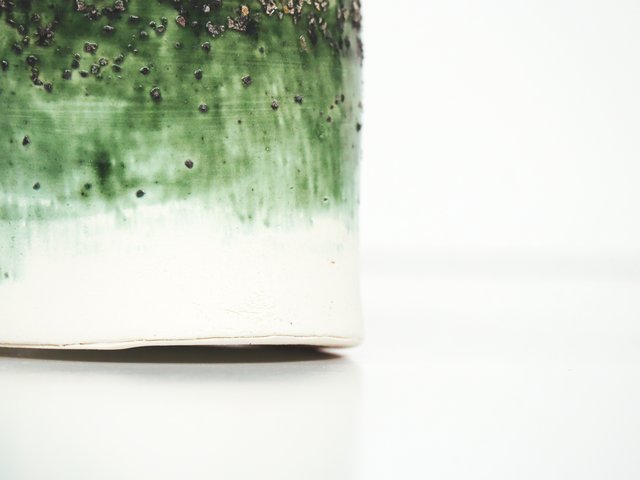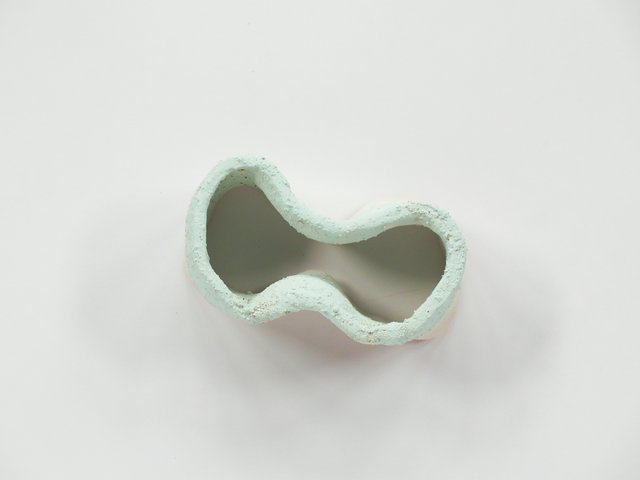 Eggshell Ceramic
Material categories:
Ceramic
Animal / Animal based
Identification number:
22-7156-320-a
Sample produced by:
YIM Wan Ting Hannah
Sample date:
1 Dec 2022 (Produced)
This project explores the application of discarded eggshells as an additive to ceramic glaze. The bricks consist of pottery clay mixed with 30% crushed eggshells, 28% clear glaze, and 2% iron oxide for the varied colouring. The bricks were fired at 1220°C for 12 hours. The surface texture is uneven due to bubbles during the firing process, a remnant of the eggshells chemical reaction to being fired. The eggshell, partially absorbing the glaze, generates varied hues and textures. Some grains of the eggshell remained on the surface as burnt dots, resulting in a darker tone and richer texture of the glazing.
Production Attribute
Fabrication Process
Forming (including compacting/compressing)
Properties
Textured
Coated
Sensory Attributes
Touch: Hard
Tactile Warmth: Tempered
Flexibility: Stiff
Resilience: Resistant
Odour: None
Glossiness: Satin
Transparency: Opaque