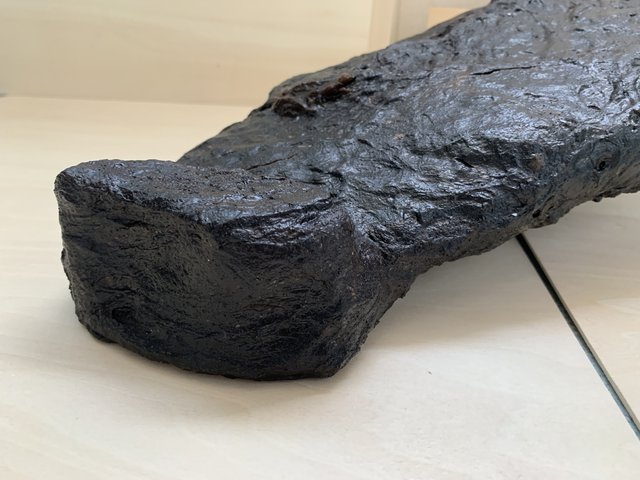 Ground Coffee bioplastic
Material categories:
Plant / Plant based
Naturals (others)
Identification number:
20-7812-006-a
Sample produced by:
LAW Pak Lun Parco
Sample date:
5 Apr 2020 (Produced)
Sample condition:
No physical sample
Coffee ground is mixed with potato starch, white vinegar, honey, and water. It is cast into a mold and cured for 10 days. Glycerin may be added to increase plasticity, but the material is harder and more durable without.
Ecological Attributes
Reclaimed Components: Below 50%
Recycling potential: High
Expected Lifespan: Below 1 year
Fabrication Process
Casting
Properties
Aerobic
Textured
Sensory Attributes
Touch: Firm
Tactile Warmth: Warm
Flexibility: Stiff
Odour: Moderate
Glossiness: Glossy
Transparency: Opaque