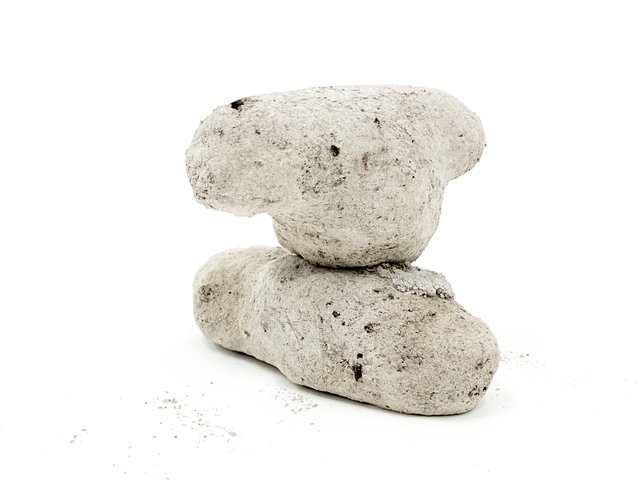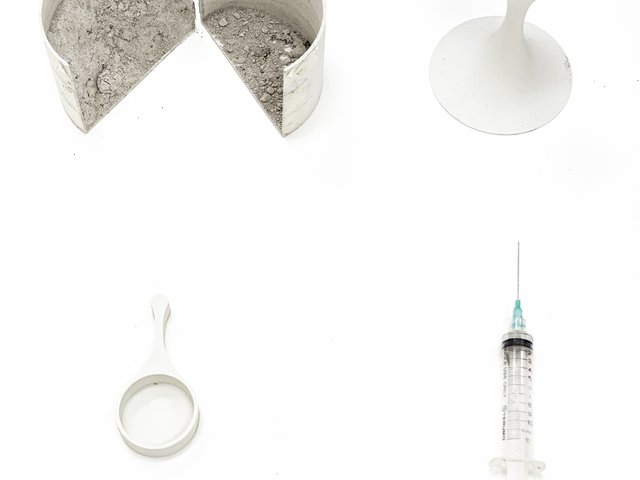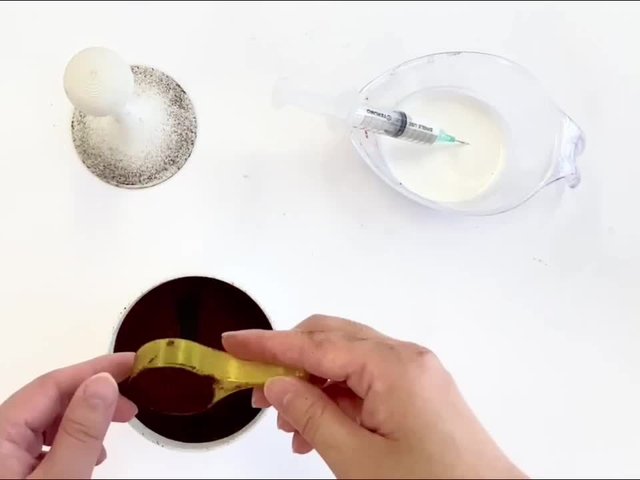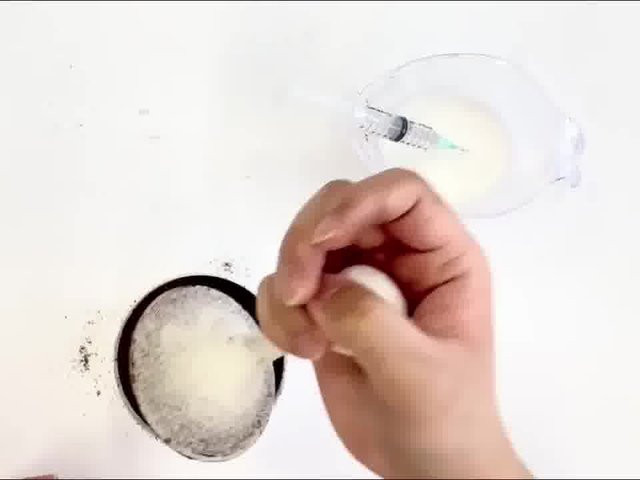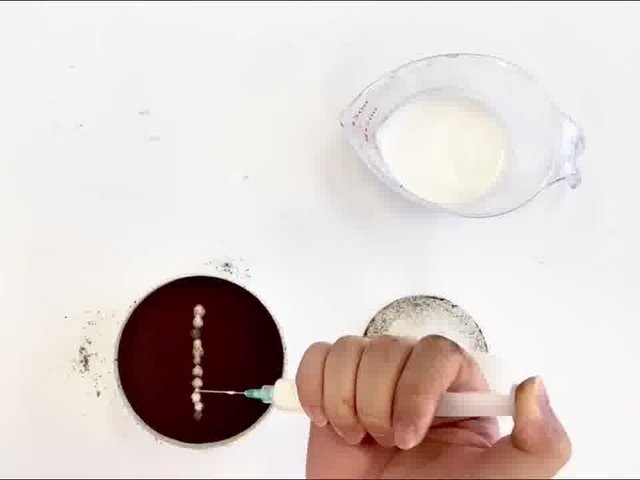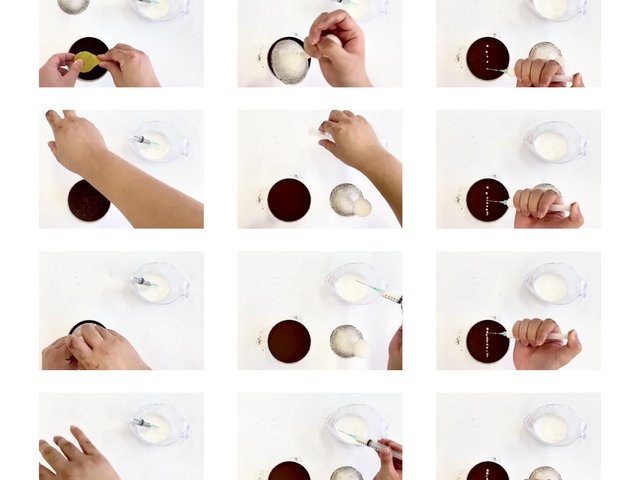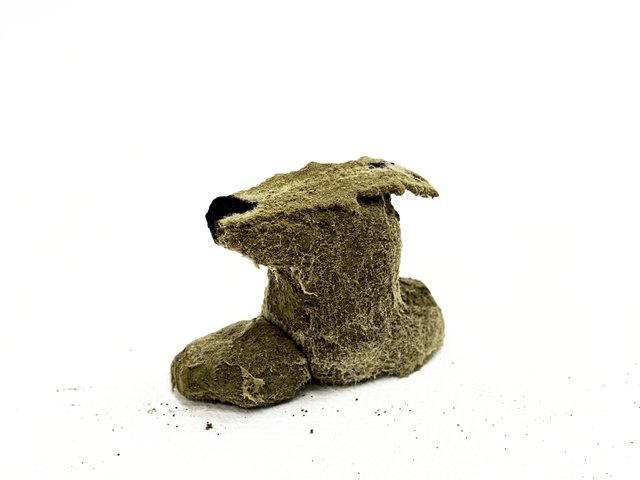 3D-Print Powder of Used-Coffee Ground
Material category:
Plant / Plant based
Identification number:
22-7359-323-a
Sample produced by:
WEI Gongqi William
Sample date:
29 Nov 2022 (Produced)
Sample condition:
Damaged
This sample is composed of a 1:1 ratio of used coffee grounds and plaster. This mixture was 3D printed into a form through the method of non-supported cantilever that was achieved by traditional Selective Laser Sintering processes. The powder is agglomerated by rubber emulsion as the major bonding actant that was injected into each layer of the powder manually as an experimental trial.
Depth of sample extraction:
On/Above Ground
Slope at extraction point:
< 35°
Natural or imported material:
Imported
Production Attribute
Distance from source location: <= 100km
Production Energy: Medium
Water Footprint for Production: Medium
Collatoral Pollution:Low
CO2 Footprint: Low
Ecological Attributes
Recycling Percentage: 50% or more
Reclaimed Components: 50% or more
Recycling potential: High
Expected Lifespan: 1-5 years
Degradation: Below 1 year
Fabrication Process
Forming (including compacting/compressing)
Properties
Anti-static
Permeable
Coarse
Sensory Attributes
Touch: Soft
Tactile Warmth: Tempered
Flexibility: Stiff
Resilience: Brittle
Odour: Moderate
Glossiness: Matte
Transparency: Opaque